Hours: Monday, Tuesday, & Wednesday 11:30-5, Thursday 9:30-6, Friday, Saturday & Sunday Closed
Contact us: (620) 392-5518 Email: elmlibhartford@gmail.com
What can we help you with?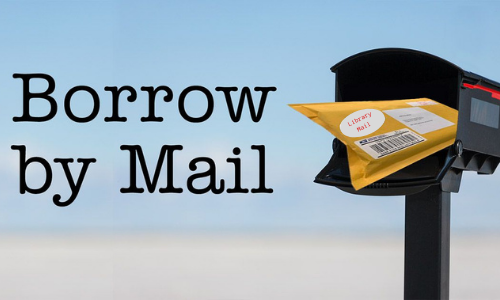 If we do not have the material you are interested in, we can get it for you from another library.  Call or come in to find out how.
What is the cost if you purchased books and rent movies from stores?  Try this to see how much you are saving by using materials from your library!
Keep kids interested in learning by reading.
Reading tips for parents preparing your child for a lifetime of reading.  The goal is 1000 books read before Kindergarten.  Let's get started!
Frequently Asked Questions
State of Kansas Library has several different apps.
Website: https://kslib.info
You will need a State of Kansas Library card number.
KSL Number: ex 999999
AND password (your birthday mm/dd/yyyy): ex 01/01/2020.
Click on DIGITAL BOOK eLENDING.  There you will see several different apps for either eAudiobooks or eBooks.  Each one is a little different and has instructions for use.  When you click on the instructions, you will learn if the app is compatible with your device.
Call or stop in.  Once you receive your Library card, use it to search our catalog
To access your account, log in with your library card number and the password: userpass. You will then be prompted to create your own password.
For any inquiries please email